This is the Current Photos Section of CalNevaRevealed.com
All Photos are copyrighted by Philip J. Weiss and are not to be copied.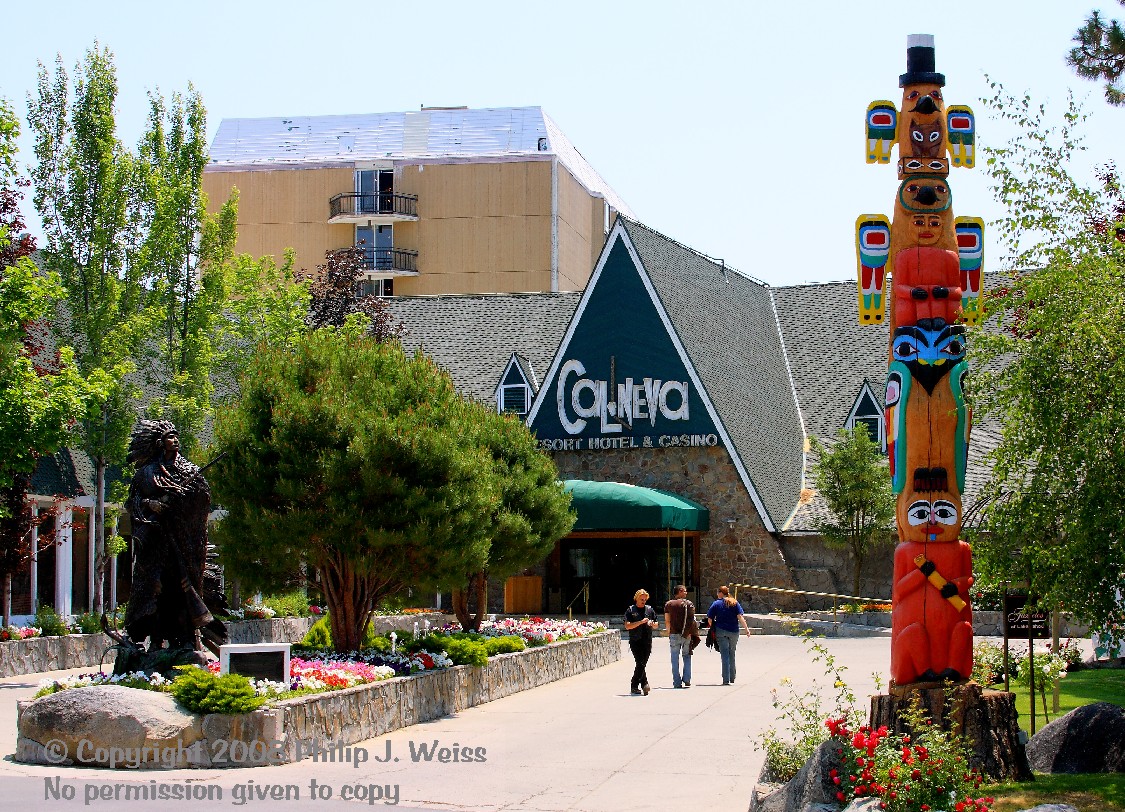 Front Entrance, showing Chief Joseph statue and Totem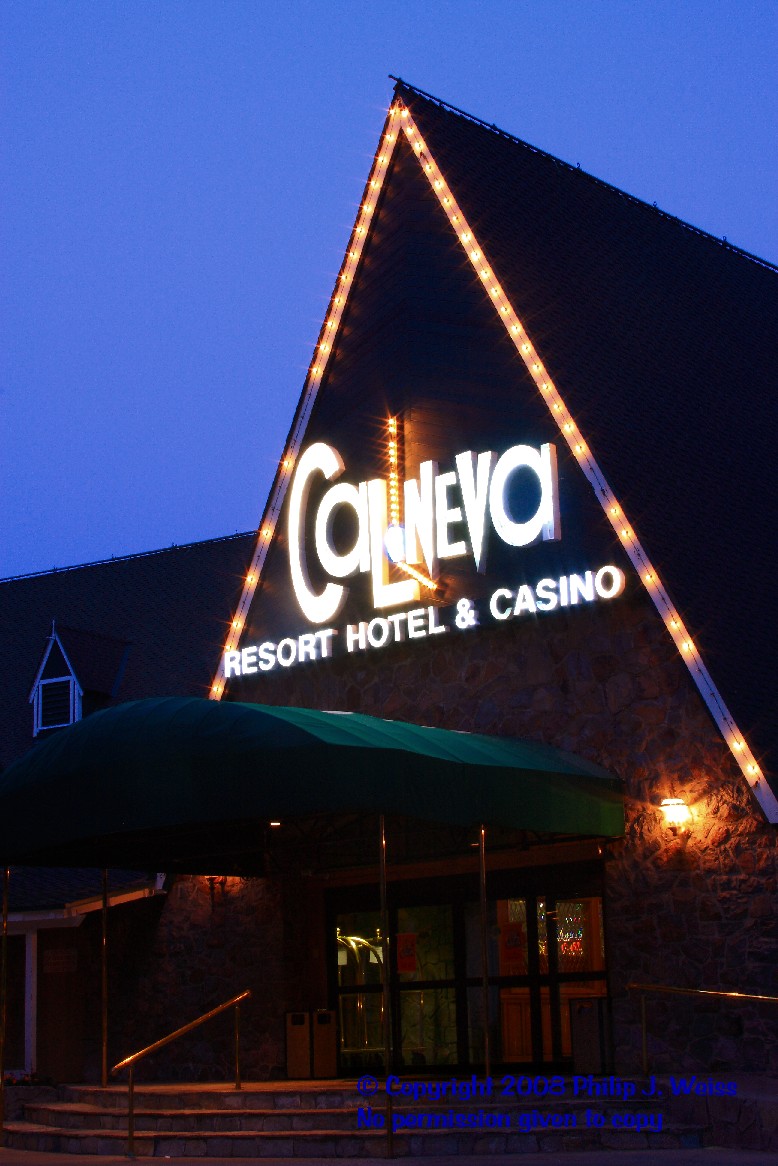 Front Entrance filmed at night with Neon Signage lit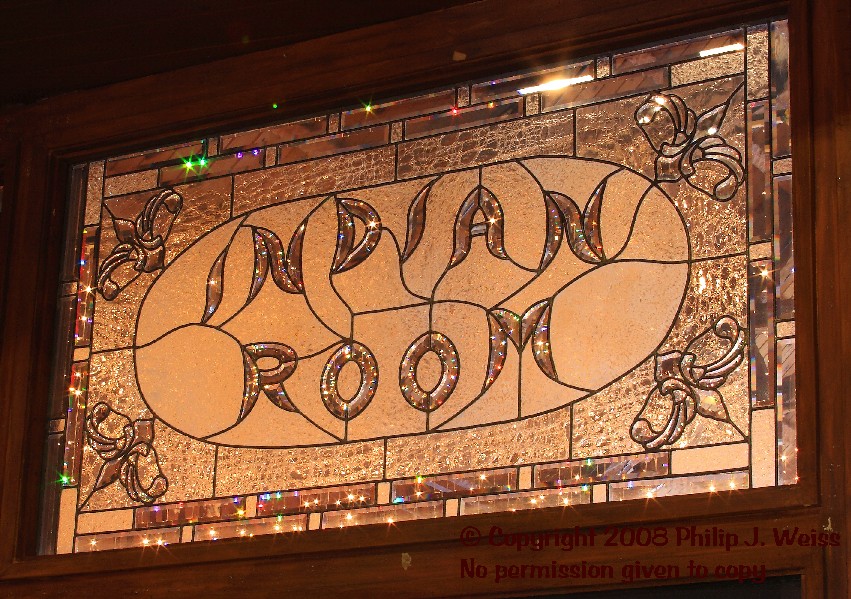 Indian Room entrance, glass mosaic above the door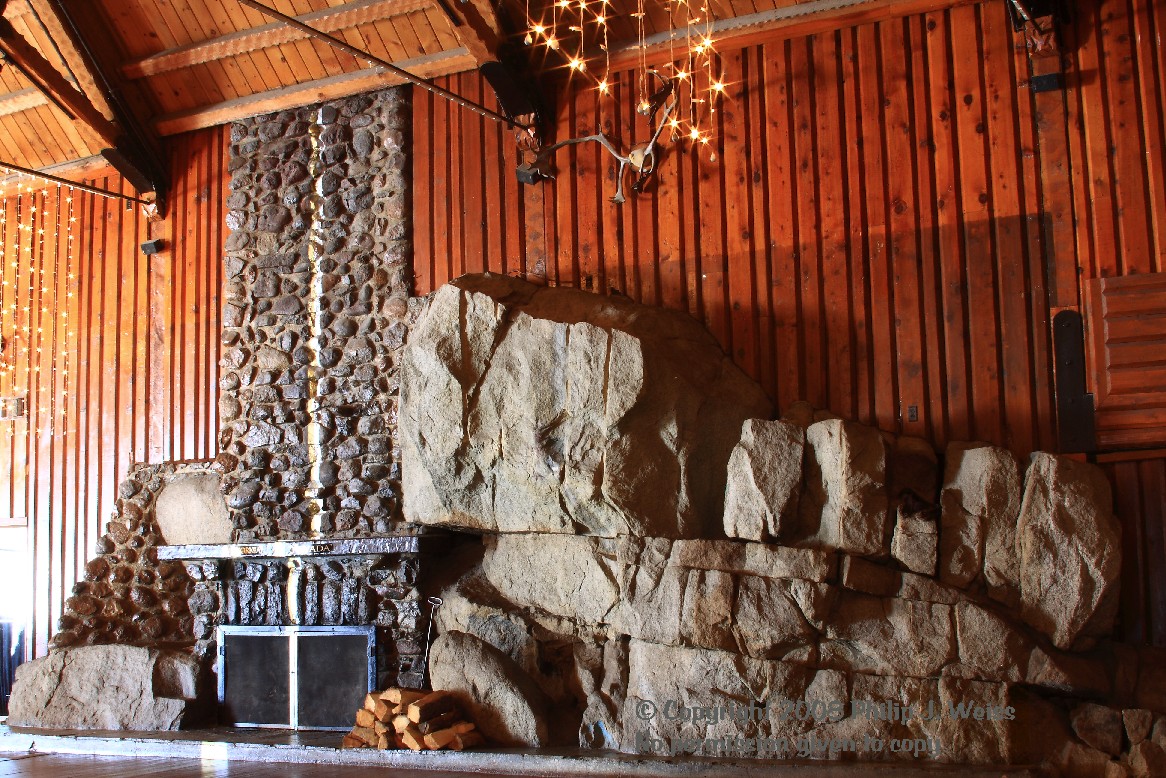 Full fireplace with boulders - note CA/NV state line running down the middle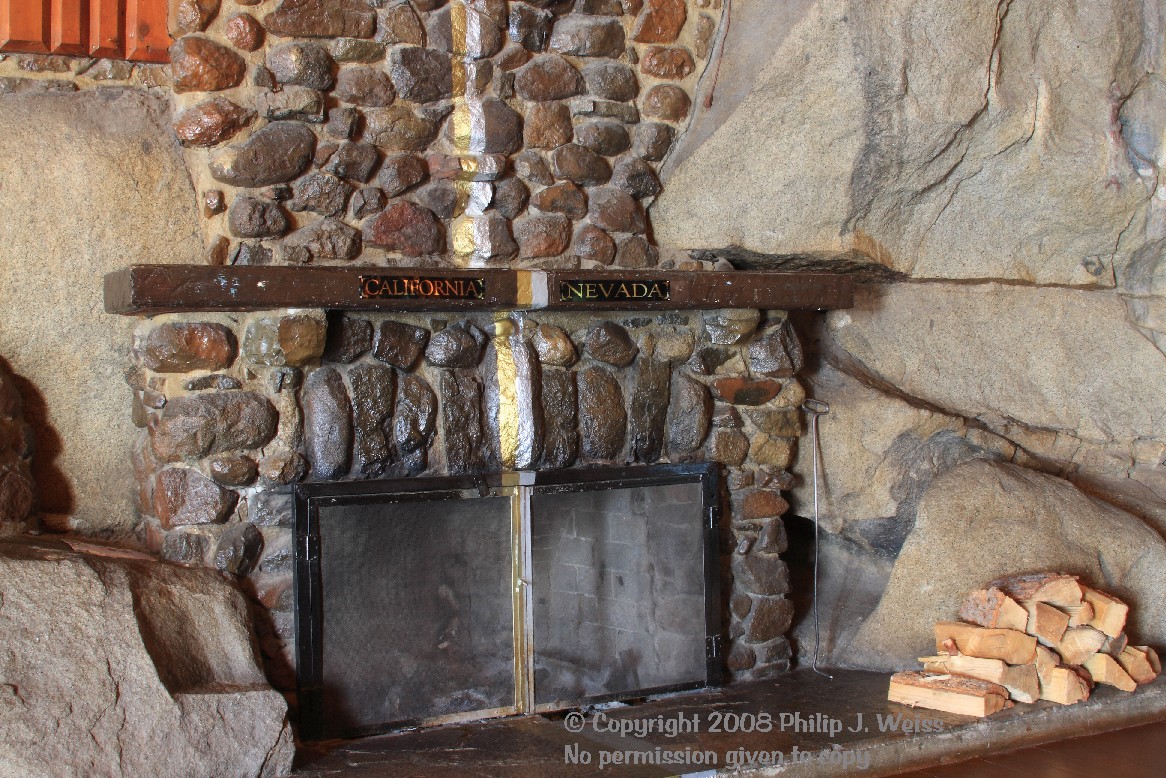 Close-up of fireplace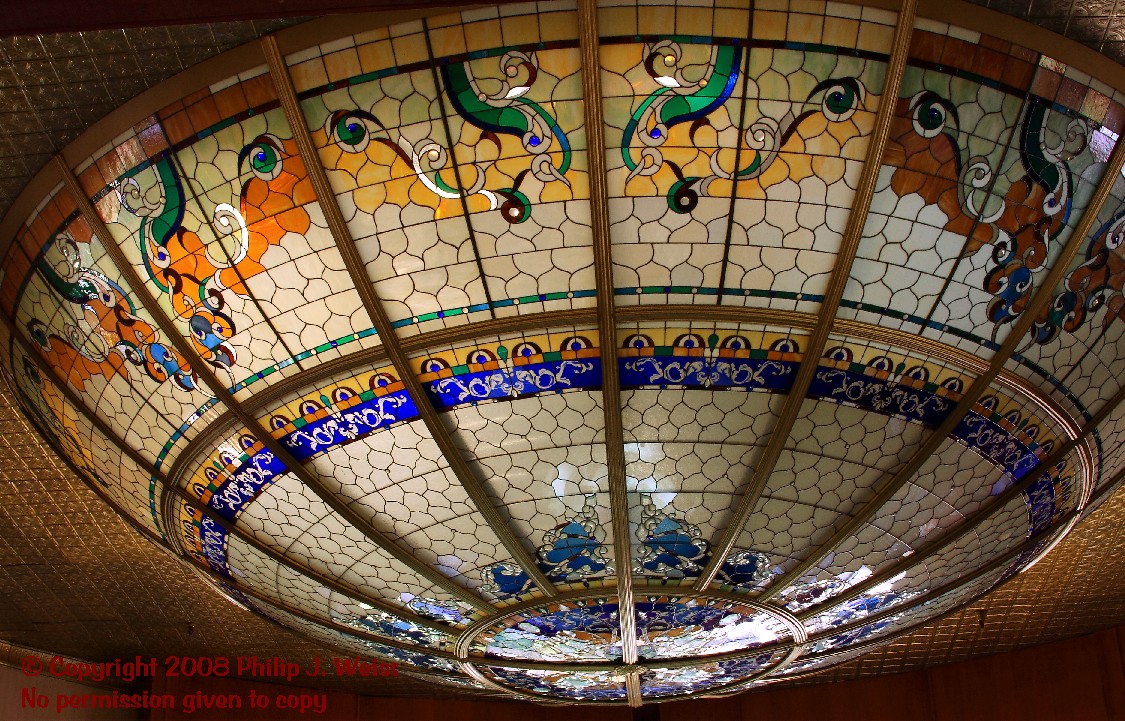 Circle Bar Tiffany-style overhead lighting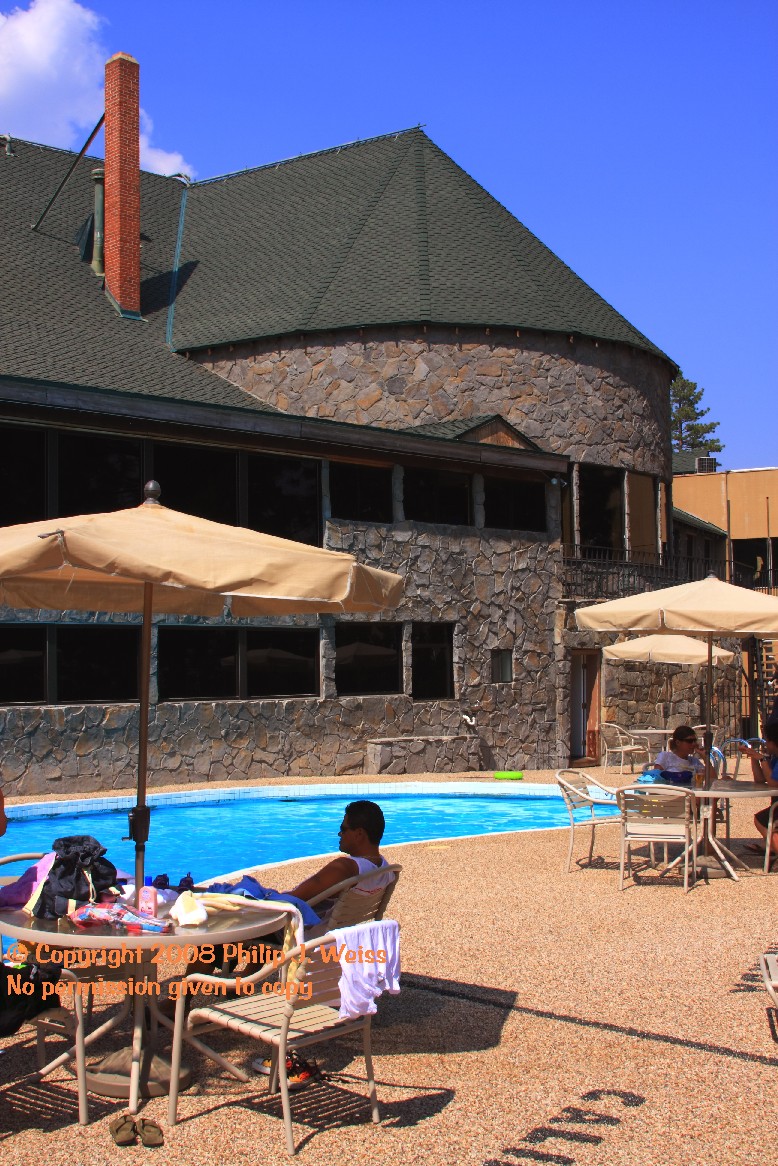 Outside pool area showing state line bisecting water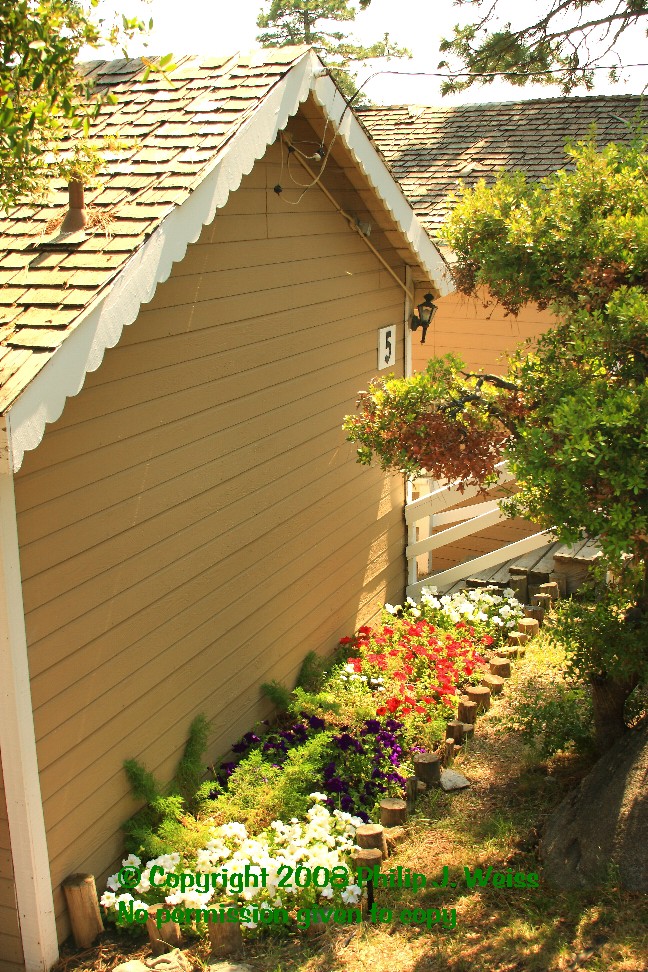 Back of Cabin #5 where Sinatra stayed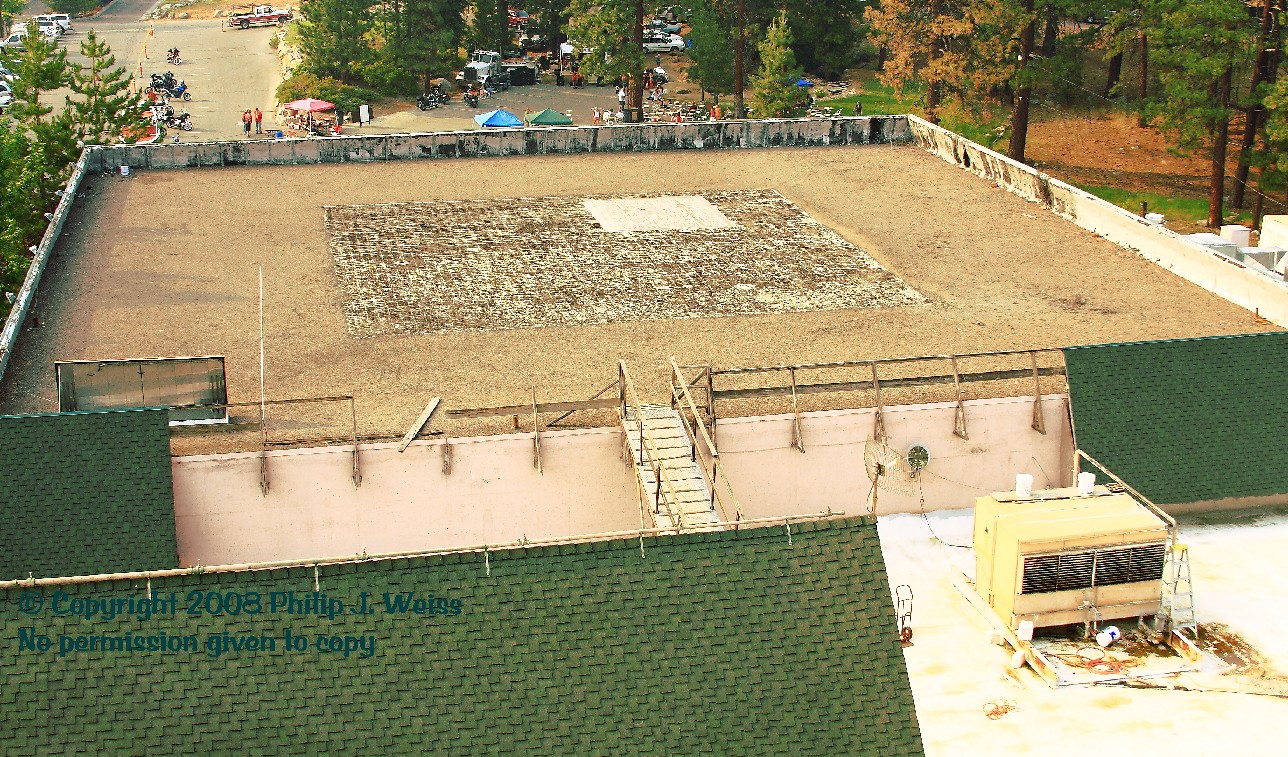 Sinatra helipad for unobserved entrance

Sinatra parking spot on east side of Celebrity Showroom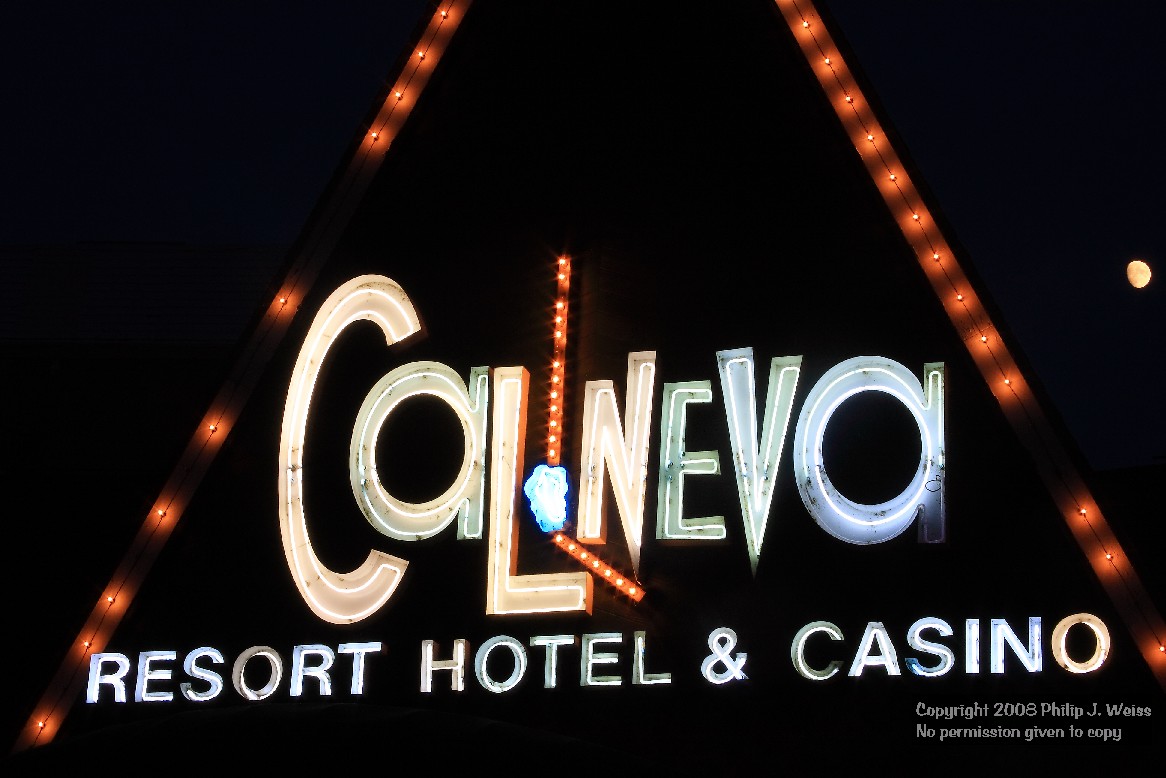 Close-up of neon signage at night
Thanks for looking!!!