Welcome to the
Cal-Neva Lodge
Historic Photos webpage
Of
"Cal-Neva Revealed"
Check out the new page on Early Lodge (1934-1937) Table Settings by clicking here ==> Table Artifacts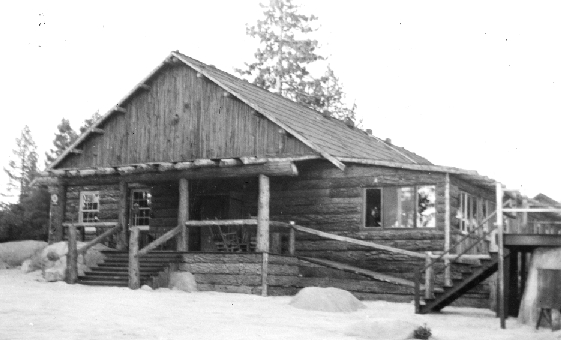 Original lodge front entrance circa 1934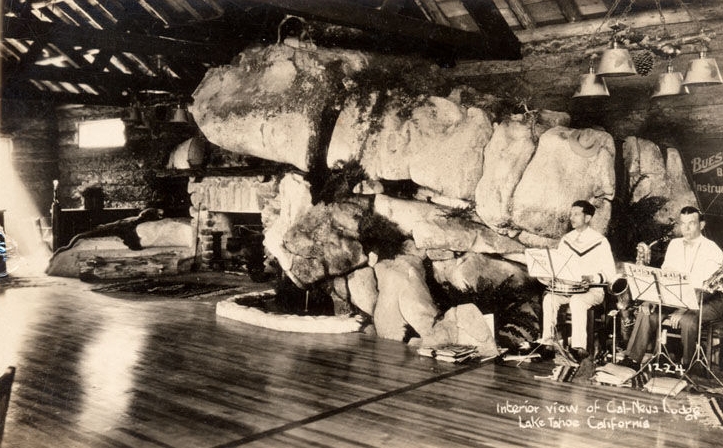 Lodge interior circa 1935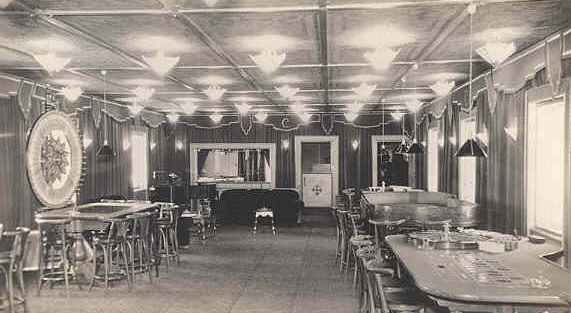 Casino interior looking west approximately 1936
(photo copyright Frasher's Fotos)
Check back later as more images will be added soon.
All images are copyrighted by Philip J. Weiss © 2008, unless otherwise stated. No permission is
given to copy any image on the website, nor to link to any of these pictures.